If you're not a person who struggles with alcoholism, you might not be familiar with the entire category of quit lit books.
Books on drinking, stopping drinking, sobriety, and life without alcohol are "Quit Lit." There are novels, memoirs, fiction, essays, and how-to books on being sober. They are profound, soulful, amusing, real, enlightening, hilariously raw, and hopeful.
Good role models are really beneficial whether you want to cut back a little from consuming alcohol or entirely. We are interested in hearing from people who have had a struggle comparable to our own and have survived to tell the tale. More significantly, we require tangible evidence that abstaining from alcohol not only makes sense but may also be enjoyable and have a variety of positive side effects.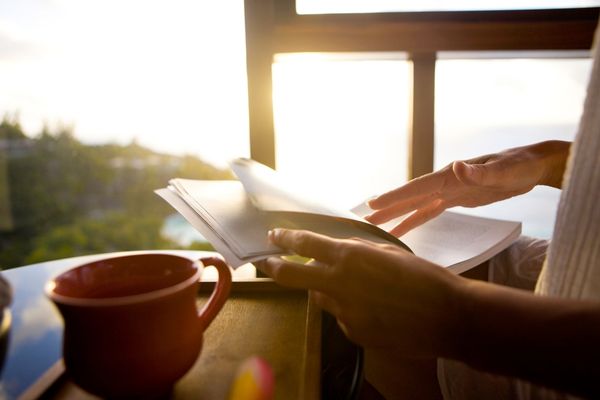 Here are seven fantastic quit lit books to get you started on your journey to a less intoxicated you, ranging from sobering memoirs to useful advice. You can easily get them on Amazon on paperback, hardcover, audiobook, and Kindle!
The Unexpected Joy of Being Sober: Discovering a happy, healthy, wealthy alcohol-free life
In this quit lit book, Catherine Gray sheds light on society's desire for alcohol, speaks with leading psychologists and neuroscientists about why people drink and explores the science of what alcohol does to our bodies and brains.
This book is much more than a story from the underworld of compulsive drinking; it's about escape and why living sober can be more enticing than you ever thought. You will adore this book whether you are a hopelessly addicted drinker, merely sober-curious, or have already given up alcohol.
Sunshine Warm Sober: Unexpected sober joy that lasts
The myths around drinking and sobriety are flawed, as the millions of people who decide to stay sober now know. 
In this sequel of "The Unexpected Joy of Being Sober," intriguing questions are examined with the aid of specialists and case studies curiously and playfully. Does alcohol help in parenting? Why do alcohol and cocaine go together like a horse and carriage? Once a user, always a user? How does sobriety make you feel safe—from alcohol, others, and yourself?
This humorous, gritty read might alter your perspective on alcohol for the rest of your life, whether you're a dedicated drinker, toying with abstinence, or already sober.
Blackout: Remembering the Things I Drank to Forget
Blackout is a memoir of unflinching honesty and heartfelt, belly-laugh humor about a woman who stumbled into a new type of adventure—the sober life she never wanted. She finds the person she buried and the confidence, connection, and creativity she once thought could only be found in a bottle by shining a light into her blackouts. 
Anyone who has had to reinvent themselves or suffered in the face of pressing change will be able to relate to her story. Giving up the thing you value most will allow you to reclaim yourself.
Quit Like a Woman: The Radical Choice to Not Drink in a Culture Obsessed with Alcohol
Our culture is devoted to drinking. We drink at work functions, brunch gatherings, book clubs, graduations, and funerals. But nobody ever criticizes the prevalence of alcohol; in fact, the only thing that is ever questioned is why some people choose not to drink. It is a requirement for membership, and if you don't drink, you are viewed as an oddball. 
We as a society are preoccupied with health and well-being, yet alcohol is held up as some sort of magical panacea, even though it is anything but.
Quit Like a Woman is a ground-breaking examination of the drinking culture and a guide for giving up alcohol so that we can live our best lives without intoxication. It is written in a relatable style that is honest and funny. You'll never view drinking in the same light again.
This Naked Mind: Control Alcohol, Find Freedom, Discover Happiness & Change Your Life
This one was the most relatable for me because our career paths were nearly identical. 
Many worries that their drinking may negatively harm their health and wonder whether it has taken over too much of their lives. But because they equate drinking with relaxation and stress reduction, they resist change because they believe quitting will result in hardship and deprivation.
Your emancipation from alcohol will come from this Naked Mind. It eliminates psychological dependence so that you won't crave alcohol and may easily consume less alcohol (or stop drinking). This Naked Mind will unlock the door to the life you've been waiting for with its clarity, humor, and distinctive fusion of science and storytelling.
The Sober Diaries: How one woman stopped drinking and started living
Clare Pooley is a Cambridge graduate who served as a managing partner at one of the largest advertising agencies in the world. However, she had transformed into an obese, depressed, middle-aged mother of three who drank more than a bottle of wine every day and spent her evenings searching the internet for answers to questions like "Am I an alcoholic?"
She gave up drinking and established a blog to better her life. She gave it the moniker Mummy Was a Secret Drinker.
This book tells the tale of Clare's year. A year began with her giving up alcohol after consuming more than a bottle of wine daily. She starts a tremendously popular blog, gets breast cancer, and recovers from it.
By the end of the year, she is two stone lighter, alcohol and cancer free, and living a life that is so much richer, healthier, and more fulfilling than it ever has been. Sober Diaries is a joyful, hilarious, and upbeat look at how to live life to the fullest.
An estimated 15 million Americans suffer from alcoholism each year. Women make up five million of them. Like Caroline Knapp, many of them started drinking in their early teens as a form of "liquid armor" to shield themselves from the harsh realities of life. Knapp provides significant insights not only about alcoholism but also about life itself and how we learn to cope with it in this incredibly open and informative memoir.
The secrecy, familial myths, and unhealthy relationships that come hand in hand with drinking are exposed in this strikingly honest story. Additionally, it is a triumph against the suffering and deceit that characterize an alcoholic life. Above all, it is a love story for our times, full of passion and grief, treachery and yearning.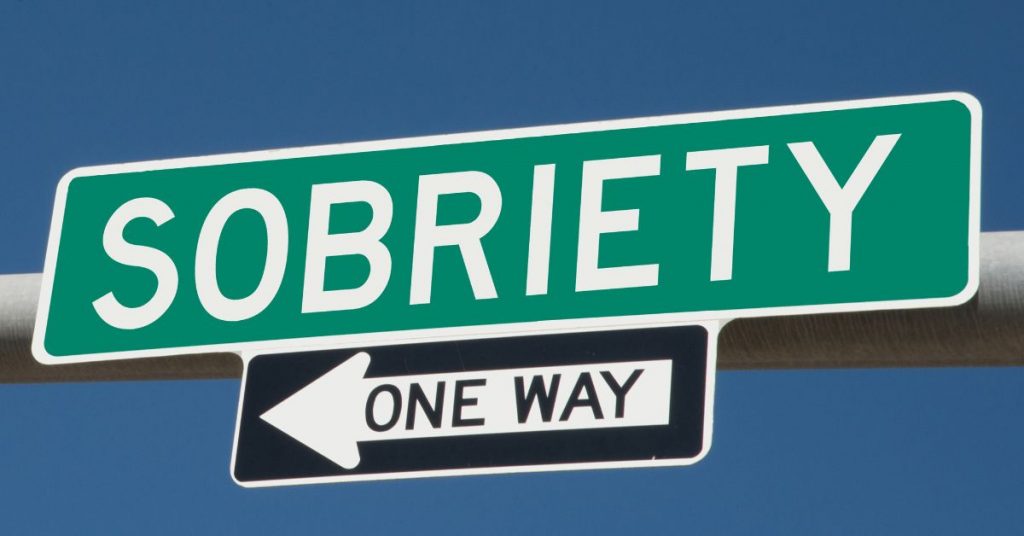 These quit lit books are definitely worth the read! If you're still struggling to cope without alcohol in your system, you can try out different options, like a non-alcoholic beer.
Meanwhile, if you're struggling to avoid the pressure of drinking alcohol in front of family and friends, check out our blog on Ways To Avoid And Say No To Alcohol.