Time to read: 2 minutes
If you're wondering if there are non-alcoholic wines at Target, you've come to the right place! A meal can still be enjoyable without booze. Now, you would normally think you can get one at the supermarket or grocery store, right?
Although the term "non-alcoholic wine" may seem contradictory, there are moments when it is the perfect choice for the occasion. One thing is certain among the numerous benefits of abstaining from alcohol: flavor should never be compromised.
A wine that has gone through a vinification process, been fermented with yeast, and then had the alcohol removed is what is considered to be truly N/A or dealcoholized wine. Juice is the only other fruit-based product advertised as non-alcoholic wine.
Fre Wines: Different Kinds Of Non-Alcoholic Wines At Target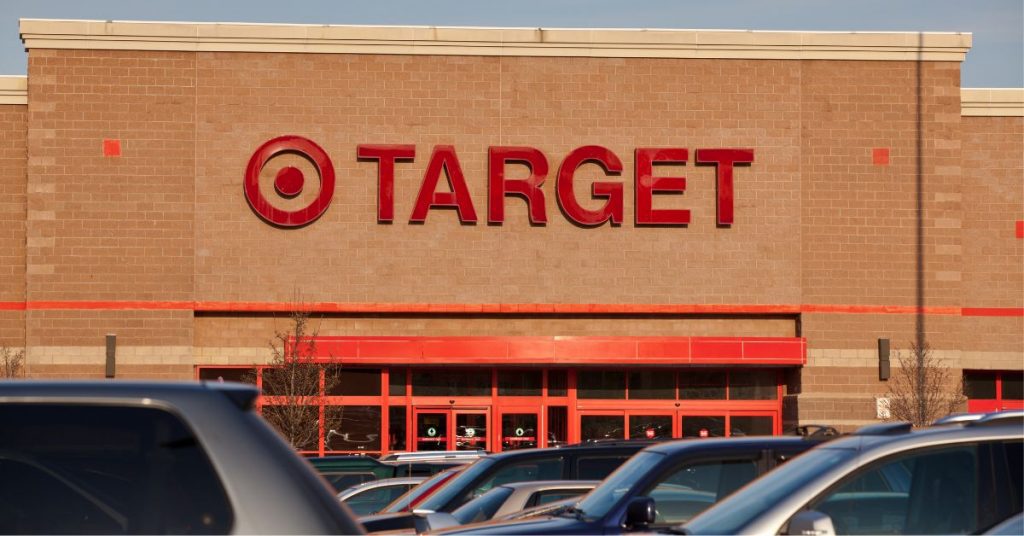 Target sells non-alcoholic wines from Fre. Fre is created by removing alcohol while maintaining the delicate qualities of the wine using a cutting-edge spinning cone column. With less than 0.5% alcohol and half the calories of regular wine, the final product is a pleasant, fresh beverage with the distinctive smells and flavors of premium wine. 
To elaborate, less than 0.5 percent (0.5%) of the alcohol is still present in Fre, even though most of it is removed during the spinning cone process. That is roughly similar to the alcohol concentration of overnight-old orange juice or the same amount of alcohol as Kombucha.
You should speak with your doctor before consuming Fre if you have health concerns about alcohol consumption. In addition, the N/A beverage has half the calories of a regular wine or soda. With only 70 calories per average per 8 oz., Fre is a classy substitute for soda or juice per serving.
There is no gluten or gluten-containing items in Fre. Only grapes cultivated in California's renowned vineyards provide the wine with its natural flavors. Additionally, vegans and vegetarians can enjoy Fre because it doesn't include animal products or by-products and is a great alternative.
Fre's Alcohol-Removed Wine Collection
Below is a list of Fre's wine collection that you can also get from Target:
Rosé
Fre Rosé is a delicate, pink-hued wine with vibrant strawberry and lemon flavors. It is crisp and delicious on the palate, with rich berry overtones and a lovely, light finish.
Chardonnay
This Chardonnay is the epitome of elegance with its rich golden color and vibrant tropical fruit flavors. On the palate, rich, creamy apple flavors blend with fresh citrus notes before a delightfully tart finish.
Moscato
A luxurious Moscato that starts off with delightful scents of peaches and rose petals. It is followed by a palate of sweet, creamy flavors and a lovely, lingering finish.
Merlot
The Merlot has a rich, opulent flavor, a stunning crimson color, and a lot of style and grace. It is wonderfully smooth, with a long, rich finish and enticing black plum scents and flavors—a timeless beauty.
Red Blend
The Red Blend has a deep ruby red hue and smells like ripe black cherries. Rich and silky on the palate, with vibrant fruit aromas, it has a light smoky flavor and a lingering finish.
Sparkling Brut
Any occasion is elevated by this Sparkling Brut's cascading bubbles and subtle effervescence. A crisp taste of apple and strawberry contrasts the aromatic green apple and juicy pear. This bubbly has a dry, energizing finish and is expertly balanced.
Sparkling Rosé
The Sparkling Rosé adds elegance to any event with its flowing bubbles and delicate effervescence. A sparkling wine that is crisp and energizing with flavors of luscious strawberries and citrus. This bubbly has a dry, energizing finish and is expertly balanced.
White Zinfandel
The White Zinfandel is reminiscent of a warm summer day with its exquisite rose color and sweet flavor. Fresh flavors of luscious berries are preceded by fragrant strawberry and cranberry smells, followed by a pleasing, lingering aftertaste. This is a lovely aperitif or picnic pour and is best served properly chilled.
Cabernet Sauvignon
A deliciously juicy finish follows a rich palate of berries and spice that frames the dark cherry scents of the Cabernet Sauvignon.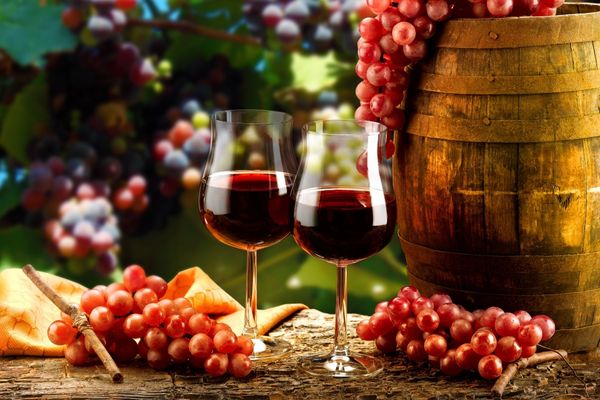 Making these wines without alcohol isn't all that different from making regular wine. Fre meticulously chooses locations that brilliantly exhibit the nuances of each grape variety when selecting its premium California vineyards. Each wine is handcrafted by their winemakers utilizing age-old techniques after harvest to produce wines with rich taste, seductive texture, and great balance.
Fre undergoes a transformation en route from the vineyards to your glass into a powerful, delicious wine—without the alcohol.
Non-Alcoholic Wine At Target FAQs