The Heineken non-alcoholic beer combines a gentle malty body with its special yeast's light, fruity aromas to produce a delicious alcohol-free beer. It is made with natural ingredients, including tangy lemon juice and natural lemon flavor.
Master brewers began from scratch and spent years researching, brewing, and testing before they ultimately developed a recipe known for its flawlessly balanced combination of refreshing fruity aromas and gentle malty body. The product's final shape is given by a reduced quantity of natural sugar and high-quality brewed malt.
Over the past ten years, non-alcoholic beer sales have increased by 90%, greatly exceeding the expansion of the whole beer market. The trend is anticipated to continue as around half of Americans desire to cut back on their alcohol intake for health reasons and Middle Eastern consumers are looking for new drinks in nations with tight alcohol restrictions.
Please refer to the table below to learn the basic information about Heineken's non-alcoholic beer.
| | |
| --- | --- |
| ABV | <0.5% |
| Container Type | Can/Glass Bottle |
| Style | Lager |
| Color | Deep Golden |
| Taste | Fruity and Malty |
| Calories | 69 per serving |
The maximum 0.03% ABV (alcohol by volume) of Heineken 0.0 means that the maximum amount of alcohol present in each Heineken 0.0 entity is 0.03 percent. Due to the natural fermentation of the components, this has a comparable or lower level of alcohol than other foods such as bread, bakery items, juices, and bananas (cereals, fruits). According to regional food laws and regulations, Heineken 0.0's label and ingredient disclosure are accurate.
The Heineken non-alcoholic beer has the same flavor profile as regular Heineken. Soft malt flavors and a soft body will be mixed with flavors of soft fruits. Heineken 0.0 replicates the fruity aromas while being slightly lighter in body, weight, and depth than the traditional Heineken.
Each Heineken 0.0, once poured into a glass, will deliver you, in terms of flavor profile and depth:
tangy notes

a base of mildly sweet malt

a delicate body and excellent mouthfeel

good amount of carbonation, which helps the beer come to life
For more insight about what Heineken 0.0 has to offer, watch this short review.
Both Heineken Original and Heineken 0.0 contain levels of gluten that are a little over 20 mg/kg, or just over 0.002%, and are, therefore, not gluten-free.
Compared to the majority of rival non-alcoholic beers, Heineken 0.0 has fewer calories. After removing the alcohol, we only add natural flavorings; no other ingredients, such as sugar, are added. The components in Heineken 0.0 are identical to those in Heineken Original.
Only natural flavorings, not chemicals like sugar, are used in Heineken 0.0. The barley malt in Heineken 0.0 provides sugars. All malt sugars in alcoholic beers are fermented by yeast into alcohol. While certain malt sugars are still present in non-alcoholic beers, creating a fairly balanced flavor, According to European rules, Heineken 0.0 has a low sugar content of 1.3 g sugars/100 ml. While for instance, processed orange juice has about 9 g of sugar per 100 ml.
How is Heineken 0.0 Brewed?
The same natural ingredients used to make the Heineken Original are also used to double-brew Heineken 0.0. (Water, malt, barley, hop extract, and Heineken A-Yeast). Vacuum distillation delicately removes the alcohol before the brew is expertly blended with natural flavorings.
Vacuum distillation is the process of getting the components with lower vapor pressures to evaporate off by reducing the pressure in the column above the solvent to a level below the mixture's vapor pressure. A lower temperature is needed to achieve the distillate's constituents' evaporation when the pressure is reduced below atmospheric levels, which reduces the system's overall heating requirements.
Where Can You Buy Heineken 0.0
boutiques. Accessibility is therefore made simple, and the best part is that it is frequently kept cold in stores, giving you the option of picking it up en route to your destination. 
There are 58 markets where Heineken 0.0 is sold worldwide, including those in Europe, North America, South Africa, Russia, Vietnam, and Australia. In 2017, Heineken 0.0 was initially introduced in the Netherlands and Germany, then in the UK and France. Retailer innovation launch dates and product accessibility were the driving factors behind this. Depending on demand, Heineken 0.0 will progressively be introduced in additional markets.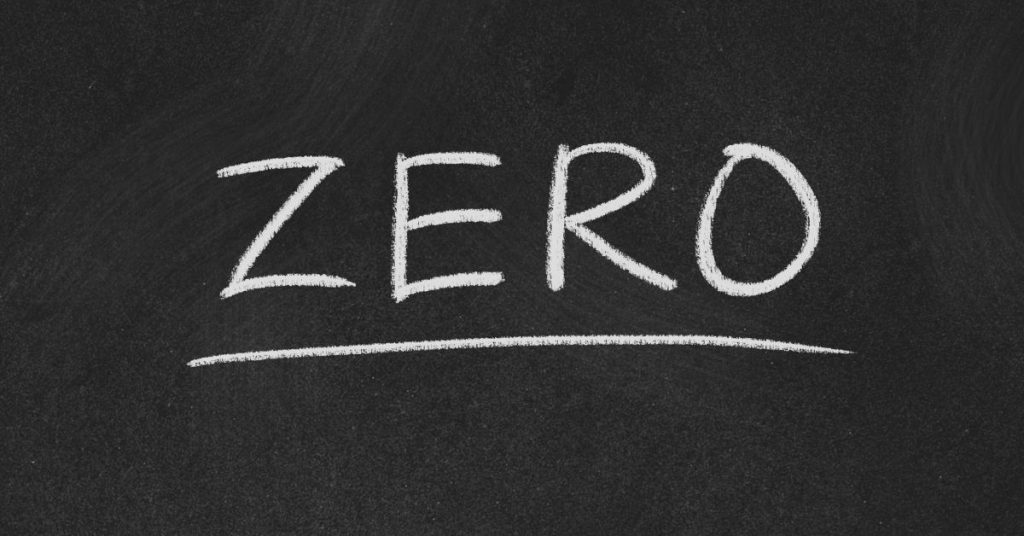 Customers can choose Heineken 0.0 for several drinking circumstances, from having a cool beverage at lunch to soothing their thirst after a strenuous workout. The classic green label of the brand has been changed to a blue one, which is the color associated with the alcohol-free category.
Heineken 0.0 is the ideal addition to a beer drinker's repertoire, enabling them to accomplish more without giving up their favorite beverage. Holistic well-being and mindful drinking are on the upswing. This served as the inspiration for the brand's worldwide campaign platform, #NowYouCan, which was brought to life through an innovative national marketing campaign for the category that highlights the variety of enjoyable social occasions Heineken 0.0 fosters.
If you think Heineken 0.0 is not for you, check out our Guinness review as another non-alcoholic beer option. (pssst…our Co-founder LOVES Guinness 0)
Heineken Non-Alcoholic Beer FAQs